Welcome to LiveWell Family Chiropractic!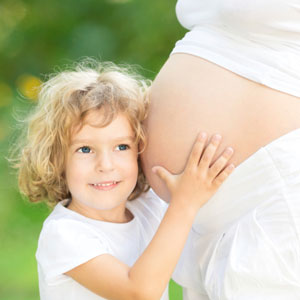 Pregnancy Chiropractors in West Edmonton
Pregnancy may be one of the best times to receive chiropractic care. With so many changes happening in your body during this time, misalignment are common and put undue stress and pain on both the mother and the baby. Chiropractic adjustments are a safe and natural way to help your body adapt. At LiveWell Family Chiropractic, we are specially trained to relieve these misalignment, pain and pressure, resulting in a healthier pregnancy.
Specialized PreNatal Training
Dr. Kris, Dr. Jennie & Dr. Anna all have specialized in Chiropractic Paediatrics through the International Chiropractic Paediatric Association (ICPA). They're also both trained in techniques to help you through your pregnancy and care for both mom and baby. Whether your pregnancy is causing you discomfort, you are seeking a natural solution to morning sickness, or you simply want to get started on the path to true wellness, we are here for you! Contact us today!
Specially Designed Chiropractic Care For Pregnancy
Potential Benefits of Chiropractic Care During Pregnancy Include:
Controlling Nausea Symptoms
Reduced Labor & Delivery Time
Back, Neck and Joint Pain Relief
Turning Breech Babies
Pregnancy-Induced Carpal Tunnel
Safer Deliveries
Improved Mood
Contact us today to get started!

Prenatal, Infant & Children's Chiropractors Located In West Edmonton