Welcome to LiveWell Family Chiropractic!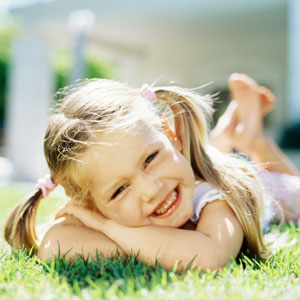 Children's Chiropractors in West Edmonton
At LiveWell Family Chiropractic, we are committed to bringing you and your children better health and a better way of life. With a practice that is roughly 40% pediatric, our doctors are all passionate about caring for kids.
Specialized PreNatal & Paediatric Training
Dr. Kris, Dr. Jennie & Dr. Anna all have specialized in Chiropractic Paediatrics through the International Chiropractic Paediatric Association (ICPA). They're also both trained in techniques to help you through your pregnancy and care for both mom and baby.
We're here to help your whole family reach their best level of health, and we offer additional services like massage therapy to assist in your healing process.
Whether your baby is having sleep issues, your pregnancy is causing you discomfort, or you simply want to get started on the path to true wellness, we're here for you. Contact us today!
Specially Designed Chiropractic Care For Children
Your Child's First Visit
Our chiropractic care plan differs slightly for children, since they have different needs-and attention span! We'll go through their case history with mom or dad and do a physical exam. If necessary, we'll also do a thermal nerve scan and a digital posture assessment, but this will depend on their age.
Your Child's Second Visit
We'll go through the findings with you from your child's examination. Follow-up visits are always a bit faster, so you can easily fit your kids' care into a busy schedule. We're here to answer any questions you might have about our healing, warm care. Contact us today to get started!

Prenatal, Infant & Children's Chiropractors Located In West Edmonton